Packard of Vermont has been a family owned & operated business since 1965! We are a full service automotive repair and body shop. We specialize in Volvo service and sales, but we work on just about anything!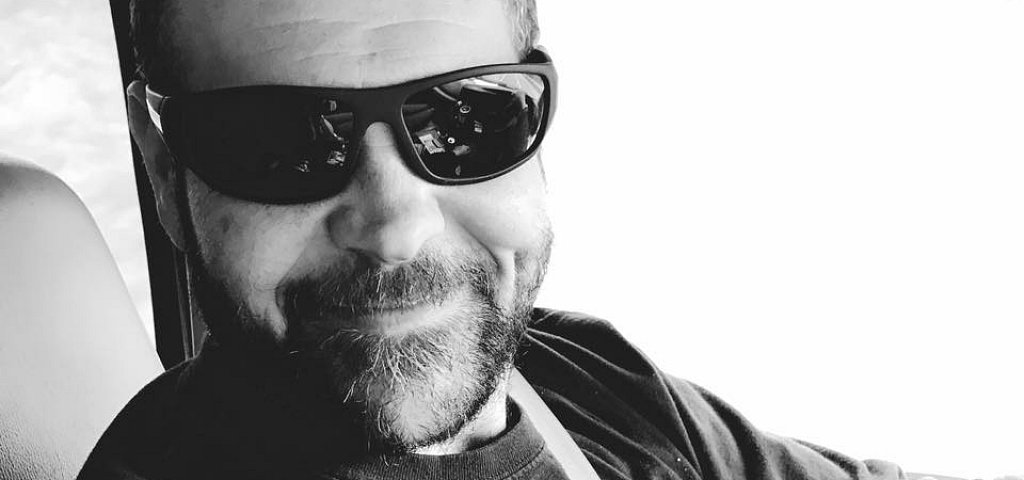 Owner
Sales & Service
John took over the business from his father in 2007. He specializes in Volvo sales and service and loves the hunt that goes along with finding you exactly the car you're looking for or solving a problem that no one else could get!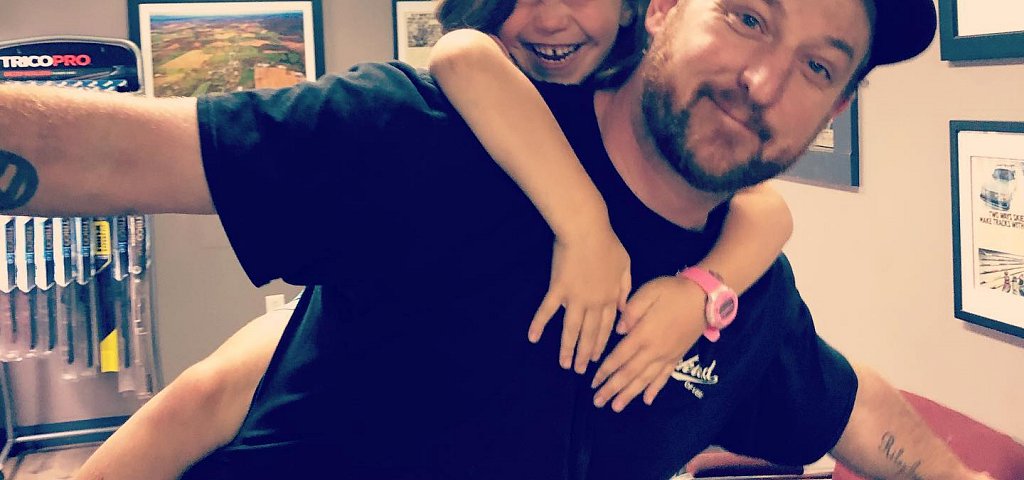 Shop Foreman/Lead Mechanic

Zak has been with Packard of Vermont for 10 years and has over 20 years of experience in the automotive field. He specializes in Volvo, Volkswagen and Ford truck repairs but there isn't much he can't fix!