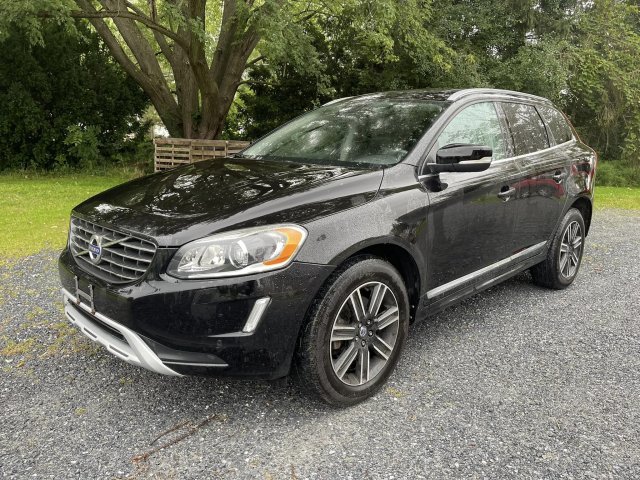 Specializing in Volvo sales & Service
Family owned and operated since 1965
Packard of Vermont is a full service repair shop, body shop and used car dealer. We specialize in Volvo repair and offer dealer-level expertise without the dealer prices.

Amos Roleau III started Packard of Vermont in June of 1965 when he converted the family's old dairy barn into a 2 bay automotive shop. He started out working on Packard automobiles but as they became less popular he switched to Volkswagens and, eventually, Volvos. We've been known as a Volvo repair shop ever since.

In 2007, John took over the family business. Today John runs the shop where we continue to work on and sell mostly Volvos. We do, however, work on most other makes and models as well. The business is very much family oriented: Amos can still be found puttering around. John's wife, Margo, runs the office, and their 3 kids can be found running through the yard most days.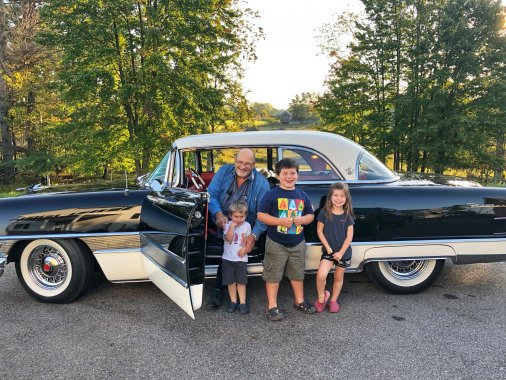 We are a full service repair shop offering everything from Vermont State Inspection, oil changes, tires, brakes, exhaust, suspension, alignments, engine work, and Fluid Film & 3M undercoating.
We have been buying and selling pre-owned Volvos for over 40 years! All of our sales vehicles are fully mechanically serviced right here in our shop. We sell mostly Volvos because we believe in their reliability and safety. We stand behind the cars we sell!
We have a full service body shop and specialize in rust and collision repair. We will happily work with you and/or your insurance company to get your vehicle looking as good as new! We can give same day repair quotes in most cases. Just give us a call ahead to let us know you're coming and we'd be happy to help!
Love these guys so much. They've kept my 96 wagon on the road safely and running smoothly. They are competent and efficient with a huge variety of repairs — they've worked on my car from oil line changes to broken doors to tires and inspections. They're amazing, so friendly, and honest beyond measure.
Rita M.
John and Zack are awesome, skilled, careful , honest ,friendly ,helpful. I have loved the Volvos that I have, bought from them.They have great service also. Margo keeps it all together for the business.......
Valerie D.
These guys are the absolute best up here in VT if you're a Volvo owner. I've been going for most of a decade, now, and have always been happy I made the trek out (we're almost an hour away) because they do it right every time. Thanks!!!
Jake W.
What kinds of cars do you work on?
We work on all kinds of cars! We specialize in Volvos - which just means we see the most Volvos and we know the most about them. However, we've seen our fair share of just about everything else too!
Yes we do! We do both collision and rust repair. We'll happily work with you and/or your insurance company to get your car looking as good as new as quickly as possible! We give same day quotes on most repairs. To get a quote, we have to see your vehicle in person. We ask that you come when you have about 30 minutes to spare and that you call ahead to let us know you're coming.